In the world of mezcal, the spirits category, which encompasses tequila, it's not often you'll find a bottle aged in a barrel for more than a year or so. Enter Ilegal Mezcal 7-Year Añejo expression, an extremely limited release that should entice any fan of agave spirits, or aged spirits in general.
Today's savvy drinker is generally all about aged spirits: whiskey, rum, cognac, and tequila. Of course, clear spirits have their time in the sun, too. After all, your martini probably wouldn't taste quite right if you made it with a 30-year-old peated Scotch instead of gin or vodka. But back to the elixir at hand: Ilegal Mezcal 7-Year Añejo.
Ilegal was founded by John Rexer in 2006, and the origin story is based around him illegally (hence, the name) bringing bottles of mezcal to Antigua Guatemala in the early 2000s to enjoy with friends at his bar. Fast-forward nearly 20 years: Bacardi now owns a stake in the company, though Rexer still runs the business. While mezcal is nowhere near as ubiquitous as tequila, it's steadily growing in popularity. Celebrities have even jumped into the category in recent years, like Bryan Cranston and Aaron Paul with Dos Hombres Mezcal.
There are three main expressions in the Ilegal lineup: joven (unaged), reposado (aged six months in new and used American oak), and añejo (aged for 13 months). The new 7-Year Añejo is clearly quite a leap in maturity from the regular añejo, aged for more than the seven years in its name in 35 French oak barrels in Mazatlan, Oaxaca.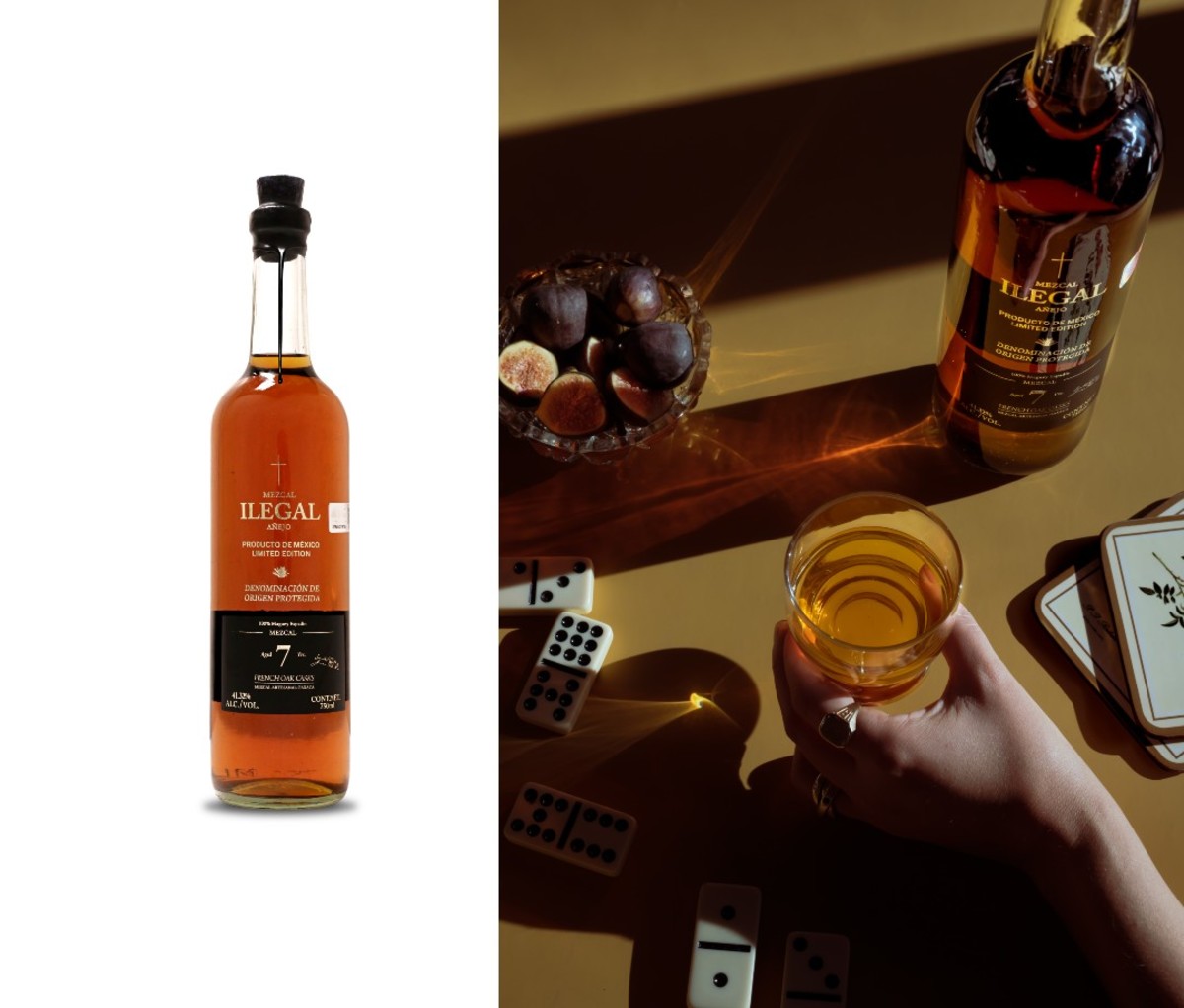 "Seven years ago, John was having a conversation about the history of aged mezcal and he had the idea," Ilegal global brand ambassador Gilbert Marquez tells Men's Journal. "He spoke to our master distiller and asked him to set aside some mezcal for a very special edition, and that's where the 7-Year Añejo was born." According to Marquez, the long aging process has imbued the spirit with some sweet notes that are reminiscent of cognac, but the whole point was to never lose the "ripe espadin agave" notes that are inherent to the spirit.
This limited-edition expression was bottled at 41.32% ABV with an SRP of $175, and the initial run sold out pretty quickly on the Ilegal website.
Fortunately for fans of ultra-aged mezcal, bottles are also available at select retailers now, and surprisingly are still available for pretty close to the initial asking price. And, according to Marquez, there are more unique limited-edition Ilegal releases to come in the future, so keep an eye out.
[$175; napacabs.com]
Get it