I know you think this headline is clickbait, but I'm not bullshitting you. I used Balmuda The Toaster just once before I tucked my Cuisinart two-slicer under my arm, marched down the stairs of my four-floor walkup, and abandoned it on the sidewalk with a note that read 'It works!' It felt a little like leaving a baby on someone else's doorstep. Okay, maybe maybe more like trading in my 2009 Honda Civic—a bumper car—for a Porsche 911 Carrera—sleek, flashy, and impeccably built.
I had my doubts: How much of a difference can a toaster really make? Just wait and see. I'll do all the talking, but Balmuda will blow your mind as a beacon of style and design.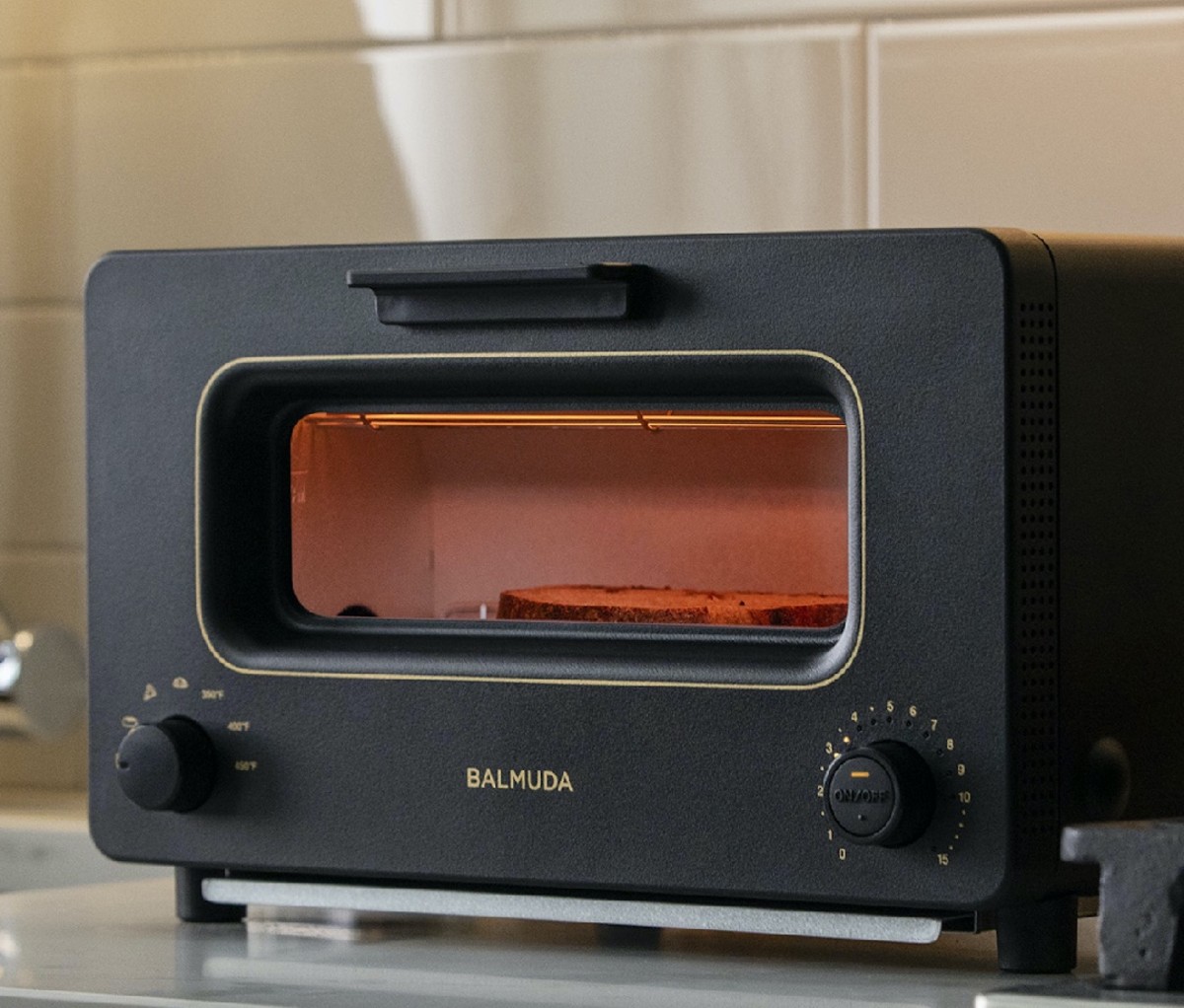 What Is Balmuda The Toaster?
Think toaster oven to the umpteenth degree. … Read more